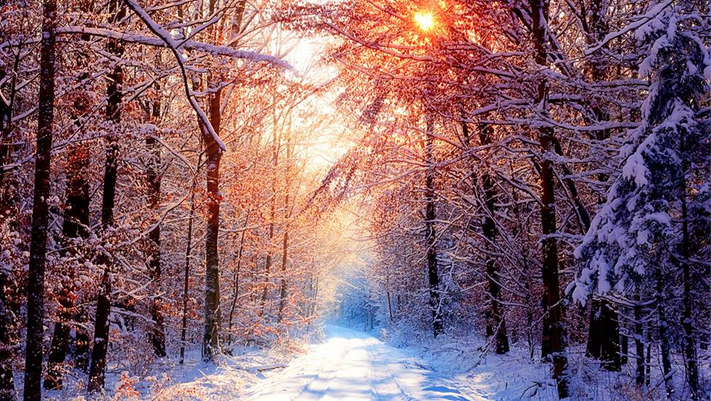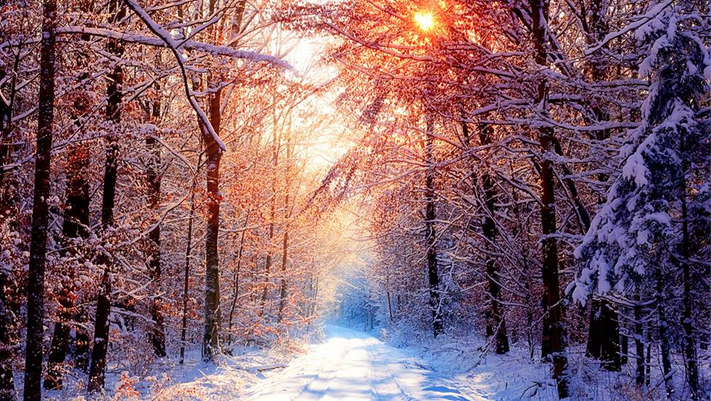 Not a bad year, not an amazing year. A good, solid year without major setbacks, 2014 has been pretty good to me.
The biggest achievement of my year, without a doubt, was achieving my long-held goal of paying off my student loans. It happened in October. After a decade of confusion, ((To this day, I'm not quite certain what my total amount loaned was – the system changed several times during my undergrad, leading to Federal and Provincial loans all over the place.)) getting the run-around from various banks and student loan services, and low-paying contract work in Peterborough, I finally had the kind of dependable income that allowed me to clear it all off the books. If I had stayed in Peterborough, this milestone would've been another 5 years away, at least.
It was a major focus of my life for the past few years, and paying it off was weirdly anti-climactic. I think it will take a while for the impact to set in, but I know it's a huge thing for me – so many opportunities and risks that I couldn't take in the past are now possibilities. Even just the ability to actually save money and/or make major purchases is fabulous. Since paying off my loans, I've bought a bed and a dresser, the first time I've ever really made serious, brand-new furniture purchases. ((It feels weird to admit that, at 37, but it's true and it's a big deal for me to be able to afford these things.))
All of this was made possible by my new ((Well, new as of February 2014.)) job as Outdoor Events Coordinator at the Distillery District. In that role, I run festivals and events, negotiate and oversee film and photo shoots, book and run the Summer Sunday Music Series and a Sunday Market, write grants, and do a million other things that help make the Distillery District a bustling hub of culture and community in Toronto's East end. It's a real pleasure to spend my days in the cobbled streets and beautifully-preserved heritage buildings, and I've got some big plans for a packed 2015.
My schedule for 2014 didn't leave as much time for getting away to other festivals as I hoped, but I did manage to hit up Hillside Festival, Summerfolk, Shelter Valley Folk Festival, and of course, the Folk Music Ontario conference. I've got plans to finally make it to another Folk Alliance International in February, and would really love to find myself at NERFA and Mundial Montreal in the Autumn as well!
I wrote a Canada Council Touring grant in the Spring that was more successful than I would have imagined, and helped my good friends Sheesham and Lotus & 'Son to tour the UK and make a stop at Tonder Festival in Denmark; it was thrilling to see them connect with a new audience, and I wish I could've been on the road with them! ((Someday, boys, someday!))
Another big step that I made this Autumn was to establish a still-nascent national organization for Canadian Women Working in Music. There was an early hiccup when we realized that an organization that had appeared defunct was about to launch under the same name we'd chosen, but we'll regroup in the new year and follow through on some of our great ideas to support women working in the music industry.
Some goals for 2015:
Better Manage my Health
I found myself exhausted and sleepy for a large part of the year, and it appears that I was suffering from an iron deficiency, which really affected my ability to get anything accomplished, including things I love. I need to be more observant about my health, and take steps to manage it better so that I can accomplish the things I aim to.
Eschew Distractions
I've got a real tendency to settle in to mindlessly watching tv or reading online, especially when I'm stressed, instead of doing useful things. This goes double for when my health isn't where it should be, and it allows me to sink into a malaise where I go to work and don't do much else, including seeing friends, music, writing or offline reading. It's counter to all of my goals, and I know better, but I need to force myself away from easy distractions and get on with the real work that I love.
ETA – when I say 'eschew distractions, I also mean 'busy'ness – something I particularly excelled at in Peterborough – the act of making yourself so busy with volunteer commitments, over-committing to work, etc., that you leave yourself too busy to think.
Celebrate Victories!
I forget that I accomplish things. I finish up with a project, and have either already started something else, or start something else almost immediately. I pretty much never savour the victories, though I always seem to find time to mull over the defeats. I tend to feel like I haven't done much with my life, and am particularly bad about parlaying my successes and experience into further opportunities. It's well past time that I learned how to be better at self-celebration and self-promotion.
Ignore Imposter Syndrome
Related to the above; I, like many people, tend to feel like everyone else is qualified to be in the position they're in, and that I've somehow snuck in or finagled my way to a place that I haven't earned. This is stupid. I've got boatloads of experience in my field, and even where I don't exactly know what I'm doing, ((see above, re: launching a national organization.)) I've got to remember that no one else really does, either.
Go!
Get out! See shows, have lunch with friends, visit parts of the city that I haven't seen before. Get out of the house to write, to read. Go for opportunities. Go for a walk. Go into a scene I haven't explored before. Go for new experiences, even when they're uncomfortable or potentially embarrassing. Go out on the road, go travelling, take a leap. Now that I don't have the weight of my student loan dragging me back, I can do more, and I should.
Really, I write these things for myself, and don't much expect other people to read them, but if you did, hey, thanks! I hope there's something useful in there for you, too. I know 2014's been hard for a lot of you, and I'm sorry for that. Here's my words of wisdom, handed down from the lovely John Muir: Fuck it, Forget about it, and Forge ahead.
I hope you all have a very happy new year!