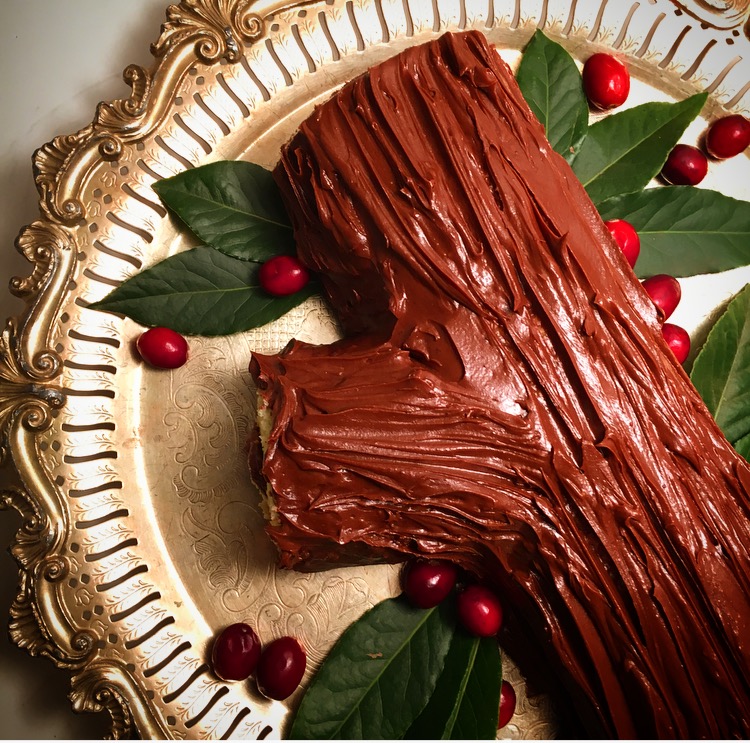 Christmas Recipes from the House of Shaw
In the mid-2000s, Christmas and all its associated events had become a time of stress, frustration, and anger for our family. Our old traditions were falling by the wayside, and the new traditions were not working for us at all. So we realized, as young adults, that we needed to take the situation into our own hands, and make our own new traditions with new Christmas recipes, like our family Boxing Day dinner, Christmas morning brunch, sending out holiday cards, getting at least one present that wards off the Christmas Cat (new clothes), and other family traditions that have now been in place for more than a decade.
These are the recipes we use every year for our family Christmas get-togethers; I try to add to them and fill in the gaps ever year. I did a weekly series of our Christmas recipes in 2017, to distract myself from a truly terrible year, and in 2019 I did a shorter series of festive drinks with historical roots.
FESTIVE DRINKS
Inspired by a trip to the 2019 Genesee Domestic Skills Symposium in November, I decided to do a series of festive recipes for drinks based on historic sources. You can find the recipes below, along with some of the historic sources I found.
Note: These recipes generally involve alcoholic drinks that have been heated; despite the common misconception, heating things with alcohol in them doesn't 'boil off' the alcohol. These will be only marginally less alcoholic than they would be is they weren't heated. Also, heated alcohol seems to go to your head faster, so y'know, pace yourself.

Lamb's Wool

Eggnog – This was surprisingly good; I'm no fan of carton eggnog, but I liked this.

Mulled Wine – Glühwein – This is pretty delicious

Mulled Ale – Wassail – Honestly, I didn't like this at all, but it was an interesting experiment.
CHRISTMAS RECIPES
TREATS

Ginger Cookies

Snickerdoodles

Penuche (Brown Sugar Fudge)

CHRISTMAS MORNING

Croissants

Christmas Morning Berry Strata

FAMILY DINNER

Roast Turkey – I'm just linking to the Canadian Living page on roasting a turkey, because that's my go-to, and you can't go wrong with Canadian Living

Roast Ham – in 2019, we decided to opt for a ham instead of a turkey, and it was so much faster and easier, as well as being delicious.

Cranberry Sauce

Turkey Stuffing

Turkey Gravy – this is on my list of recipes to learn; mom always makes the gravy, and it's pretty much a mystery to me
Bûche de Noël – This is the one with the chocolate whipped cream frosting that we do every year (we also make meringue mushrooms; I'll post a recipe at some point but really it's just meringue, and it's the way you create and assemble it that makes it look like a cute little mushroom)

Bûche de Noël – This one is a more standard version

LEFTOVERS

Hot Turkey Sandwiches

Split Pea and Ham Soup

Nana-Approved Turkey Pot Pie

NEW YEAR'S EVE DINNER

Chocolate Pavlova with Fresh Fruit